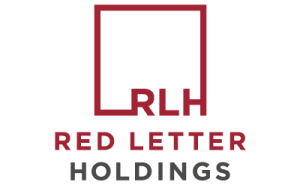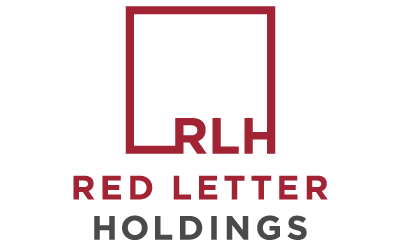 ADVISORY & ACQUISITION
Red Letter Holdings is a private investment and advisory firm focused on acquiring or the managing of manufacturing, service and construction based companies in the lower middle market. The mission of RLH is to build partnerships with business owners who are looking for an exit strategy, reduced role or opportunity for recapitalization and with other private investment firms looking to deploy capital. These partnerships are intentional and nurtured to ensure that all parties involved understand and are comfortable with the structure and process.
FOCUS
Our focus is to identify companies with great products, services, strong customer relationships, and the ability to diversify and scale their current operations organically or through acquisition. The objective is to partner with the current owner or management team to develop a strategic plan for growth and provide the necessary capital and resources to execute that strategy.
INVESTMENT CRITERIA
Revenue of $1 to $15 million
EBITDA or cash flow of $300k to $2 million
Manufacturing / Service / Construction Based
Strong workforce
Scalability
Diverse customer base
BUSINESS
ACQUISITION
In addition to meeting the specific needs of institutional investors, RLH is seeking opportunities to continue the legacy of acquiring closely held companies. The priority is always to connect companies with strategic partners that fit the scope and needs of all parties involved. With this ideal in mind, RLH is looking to acquire companies that fit well with existing operations and management to establish and maintain a professional and productive relationship with both parties' best interests in mind–and to foster a successful, long-term vision for success.
STRATEGIC PLANNING
RLH relies on strategic planning to evaluate, plan and structure deals. This provides investors a more dynamic, three-dimensional view of the company's management and insight into the future direction of the company's products, customers, capacity, risks, restraints, and drivers. This approach allows an investor to deploy capital with clear and specific targets, both immediate and long term, for the direction of the company.
STRATEGIC/MANAGING PARTNER
Many owners, especially those retiring or pursuing other interests, may like the idea of retaining cash flow, but no longer have the desire to be involved in the day-to-day operations. RLH can provide a flexible structure that allows them to separate their equity position from their operational duties. Many owners find it fulfilling to watch their company grow, even while they are enjoying a season of reduced stress and flexibility. This structure is especially useful in companies where the enterprise value of the business is not significantly higher than the current cash flow.
BUY-SIDE ADVISORY
RLH is intentional about understanding the specific needs of institutional investors. As a foundation is built, RLH is committed to providing opportunities that meet investor's' unique objectives. In rollup scenarios, RLH will work closely with the investor to identify the appropriate strategy and the right companies to execute that strategy without the expense or opportunity cost of developing a search company.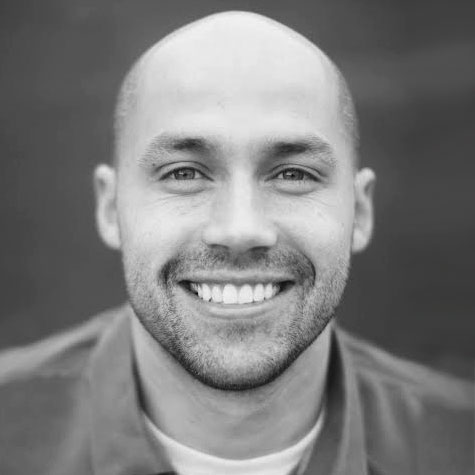 FOUNDER
TONY MULLET
Tony Mullet founded RLH in 2007 after selling a family owned business to a strategic buyer.  Since that time he has been on both sides of multiple business transactions and, as a result, possesses the unique perspective of all the parties involved in the process.  He understands the logistical challenges as well as the emotional energy involved for an owner who is considering giving up control of their company and is committed to simplifying and personalizing the process. His philosophy that "bigger isn't always better" is a driving force behind his business model and he is committed to building individual relationships on both the sell and buy side.  
Tony started out in manufacturing and masonry work and carries that blue collar approach to the world of private equity.  He sees himself as a bridge between the institutional investment community and the entrepreneurial business owner who is focused on running his or her business and taking care of their employees.  Best summarized, "The cleanliness of theory is no match for the mess of reality." (Bruce Herwig)
PORTFOLIO
[rev_slider_vc alias="portfolio"]
RESOURCES
Red Letter Holdings provides resources to investors and sellers.
Please contact us for access to these resources.
Download a printable PDF overview of Red Letter Holdings' business by clicking below.
CONTACT US
RED LETTER HOLDINGS, INC.
Mailing Address
P. O. Box 1455
Cornelius, NC  28031
Physical Address
1881 Barber Road
Sarasota, FL 34240
Telephone:  (704) 897-1730
Fax: (866) 521-1505